New update for Ludocorpus app is available !
For more information, click here
It includes the new Ludo Map (for more information : https://2015-2018.ludocorpus.org/nouveau-la-carte-ludo/)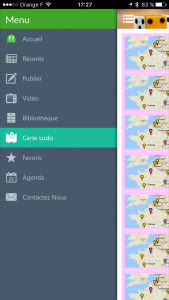 You'll be able to check all places related to the game on your smartphone or tablet.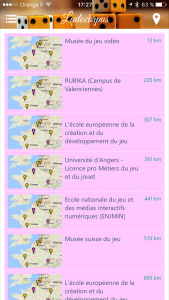 The places are listed,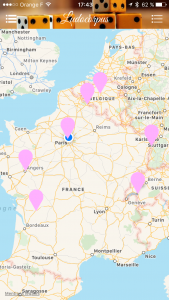 or shown on a interactive map.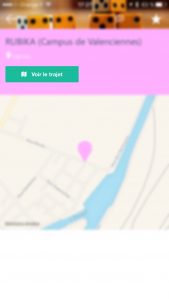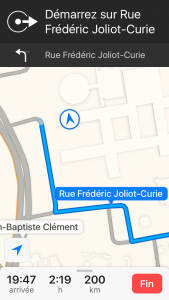 You can also get the itinery to the place you choose from where you are.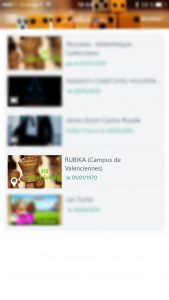 You can add places to your Favorites as well.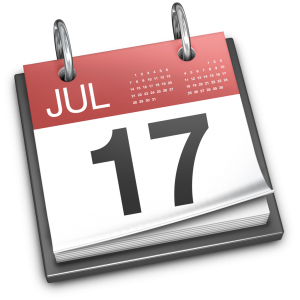 This update has also improveed the performance of the Intelligent Agenda.